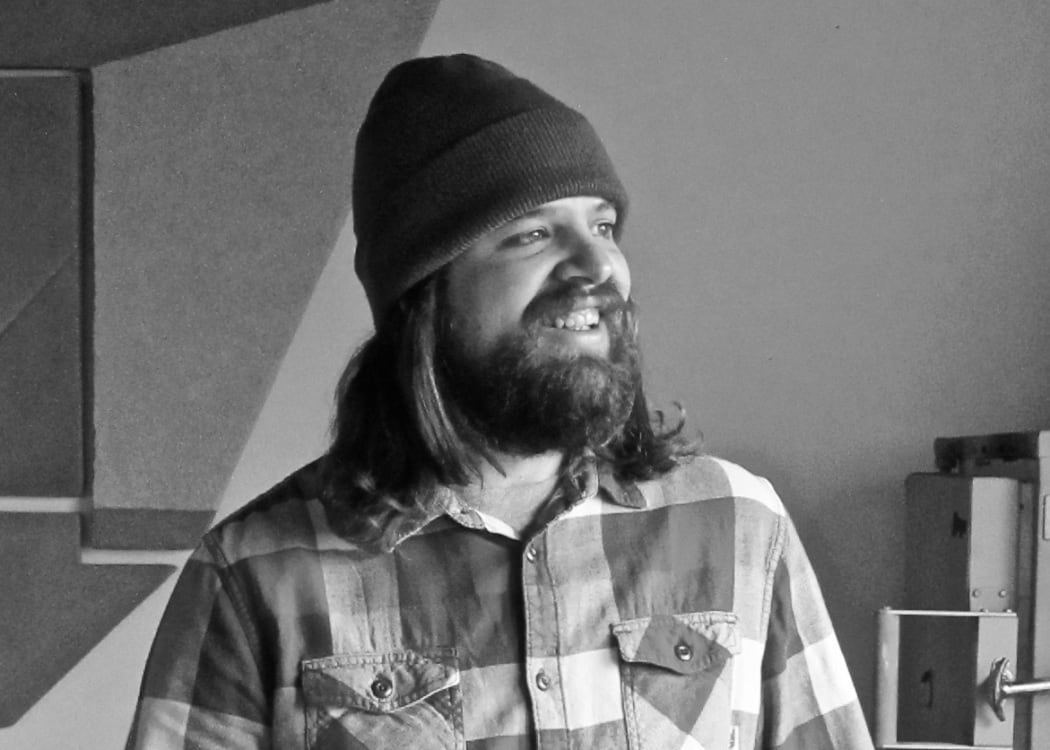 "It is the work that must speak, and if the work doesn't speak, nothing can help." - Klaus Moje

In 2012, I was fortunate enough to interview Klaus Moje when he was a juror for Bullseye's Emerge competition. I revisited that interview recently, hunting for pithy quotes that could be held up as examples of his passion for craftsmanship, art, glass, and education. I soon realized, however, that I would not find what I was searching for. Not because he was in any way inarticulate, but because his true eloquence was expressed in the studio and in the classroom; making, forging relationships, and maintaining relentless curiosity.
It is for these reasons that Opie Hileman has been selected as the second recipient of the annual Klaus Moje Award, a scholarship to Pilchuck Glass School established by Bullseye Glass Company to honor Klaus. Originally from Amarillo, Texas, Opie is a perpetual student who seeks out the best craftspeople to learn from and adapts what he learns into innovative mixed-media sculptures, paintings, and furniture designs. His work has been selected for solo and group exhibitions across the country and featured in American Art Collector, Corning's New Glass Review, and Art Glass Today. In 2014, his piece Connect I was a finalist in Bullseye's Emerge competition.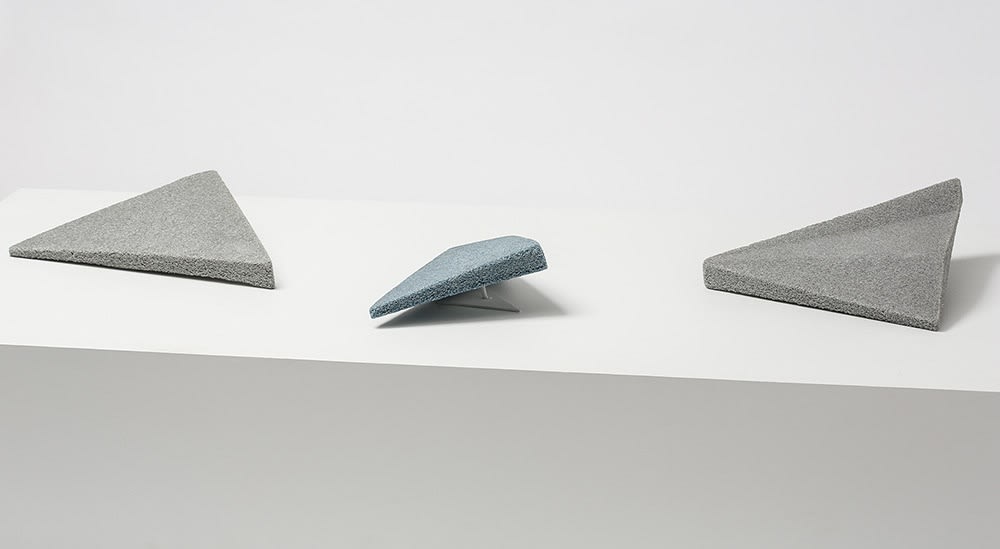 Opie Hileman, Connect I, from Bullseye's 2014 Emerge competition